About us
At Kai Farms, we want to make organic produce accessible to all Filipinos. Eating well is a right, not a privilege. And living well should be easy, even in the most densely populated cities.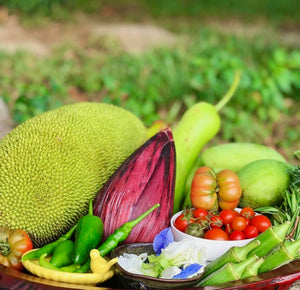 Permaculture
We farm using the principles of permaculture — a holistic, regenerative agricultural practice that works in harmony with nature. Technical and design-driven, it maintains the diversity and stability of natural ecosystems. The result: nutrient-rich, chemical-free, #thriving soil and produce.
Buy harvest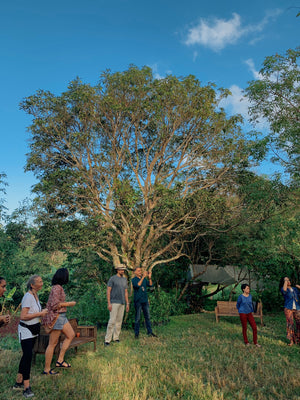 Roots
By shedding light on indigenous vegetables, we hope to inspire foodies of all ages to reconnect with their culinary heritage. We also teach farming, seed saving, sustainability, wellness, nutrition, and meditation to vulnerable communities, public school students, and the general public.
Get to know us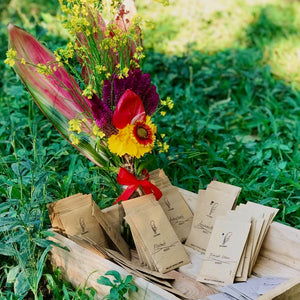 Resilience
The UN predicts that about 70% of the world's population will live in urban areas by 2050. We believe that teaching Filipinos how to grow their own food is the key to creating secure & resilient food systems. To address this, we host workshops, retreats, tastings, and talks. Although these events have been put on hold due to COVID-19, we can provide you with the tools and guidance to harvest from home!
Grow your own food