Farm to Fork
From weekly harvest baskets to your very own edible gardens, we have everything you need to eat & live well.
Shop all Harvest
Healing is at the heart of our mission.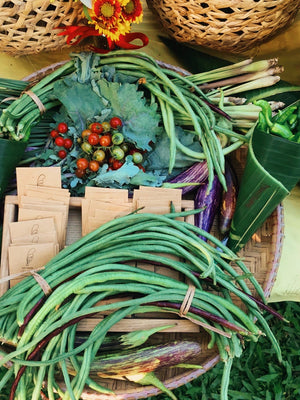 100% organic
Using the principles of permaculture, we grow nutrient-rich, chemical-free produce. Our indigenous vegetables are delightfully fresh and showcase the very best of what the Philippines has to offer. We are also proud advocates of the practice of seed saving, food biodiversity, culinary heritage, and healing the land.
Learn more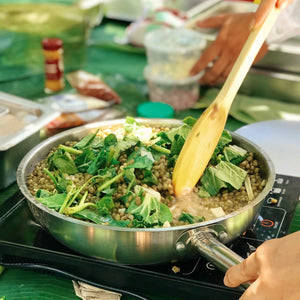 Culinary creativity
We believe that eating healthy shouldn't be hard or boring. Whether you're trying to boost your immune system or feed your family more nutritiously, we're here to provide an approachable, affordable, and delicious path to wellness.
Learn more