Our team
Dreamers, activists, foodies, and farmers united by one goal: to create an abundance of wellness for everyone through food.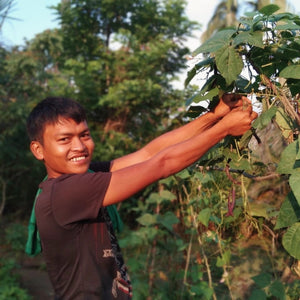 Co-creating with nature
Together with our Earth Leaders Pedro, Ronald, and Thom, and our Earth Angels Yancy and Camiel, we work with nature to bring you the freshest, healthiest produce available.
Explore produce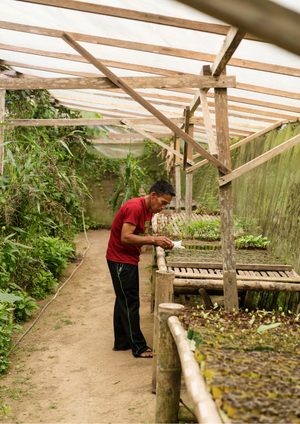 "I love everything about this job, which doesn't feel like a job."
— Kai Farms Co-Founder Karla Delgado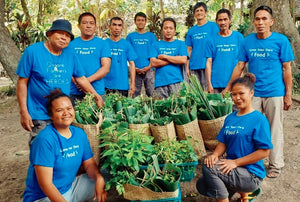 Community
We're a growing community of people from all walks of life who love, respect and honor seeds, plants, trees, food, each other, and Mother Earth. Don't be shy — we'd love to connect!
Connect with us